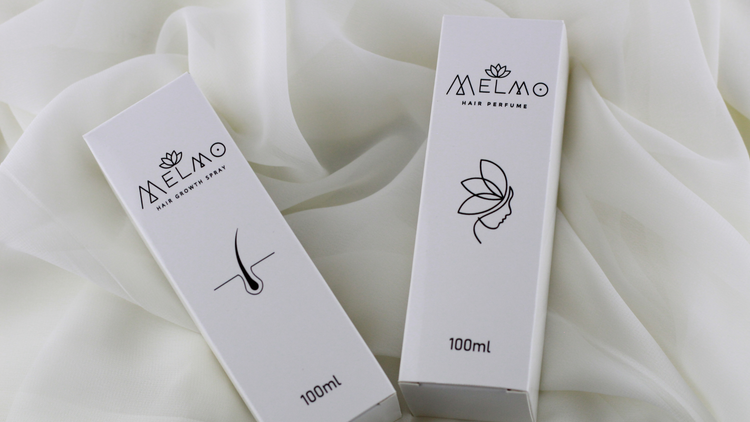 Quick view

Melmo Hair Growth for hair loss, men and women 100ml

Regular price

$24.98

Sale price

$17.29
Quick view

Melmo Hair perfume Natural Organic 100 ml

Regular price

$0.00

Sale price

$17.29
Melmo, para cada necesidad
Productos diseñadas para obtener los máximos resultados.
Tóma ventaja y Pruebalo!
Natural Organic Body And Hair Spray Olor de larga duración Fragancia Perfume para el cabello y hidrata a la vez.
Comprar ahora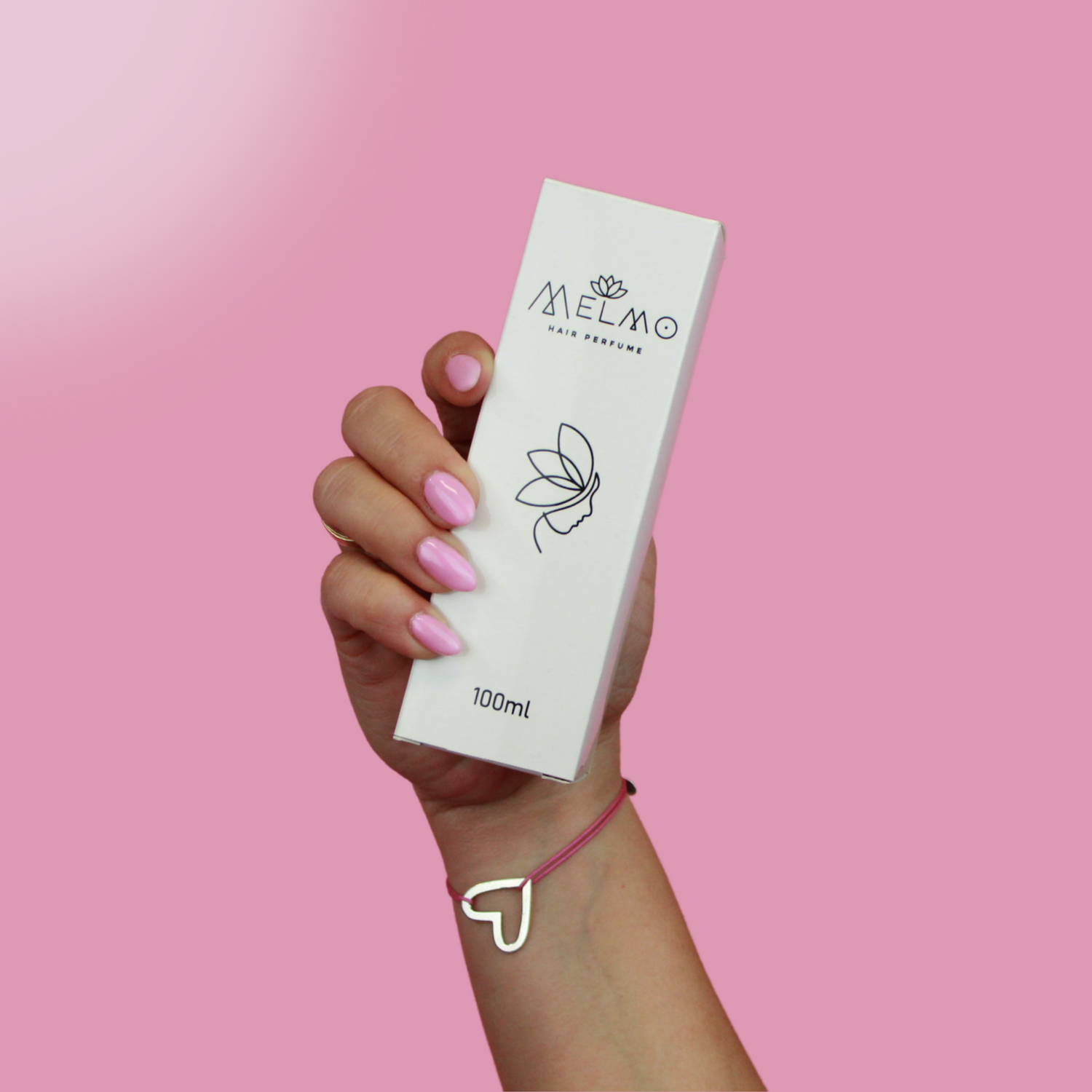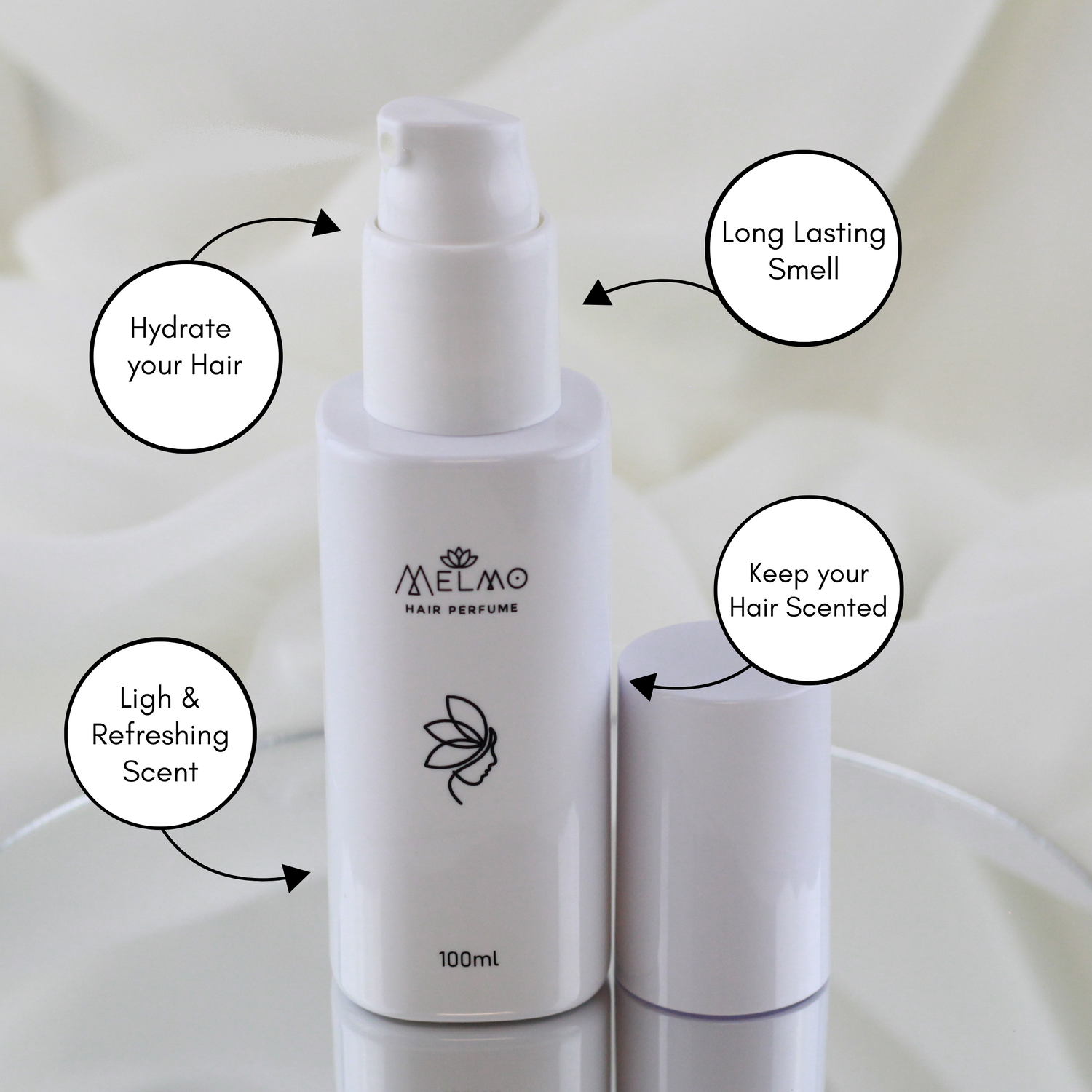 Hair Perfume
El perfume para el cabello no solo mantiene el cabello perfumado, sino que también contiene aceite marroquí, vitamina E y varios aceites esenciales derivados de plantas, como el hibisco, para hidratar el cabello.
Ver producto
Let customers speak for us
Estamos orgullosos de garantizar nuestro productos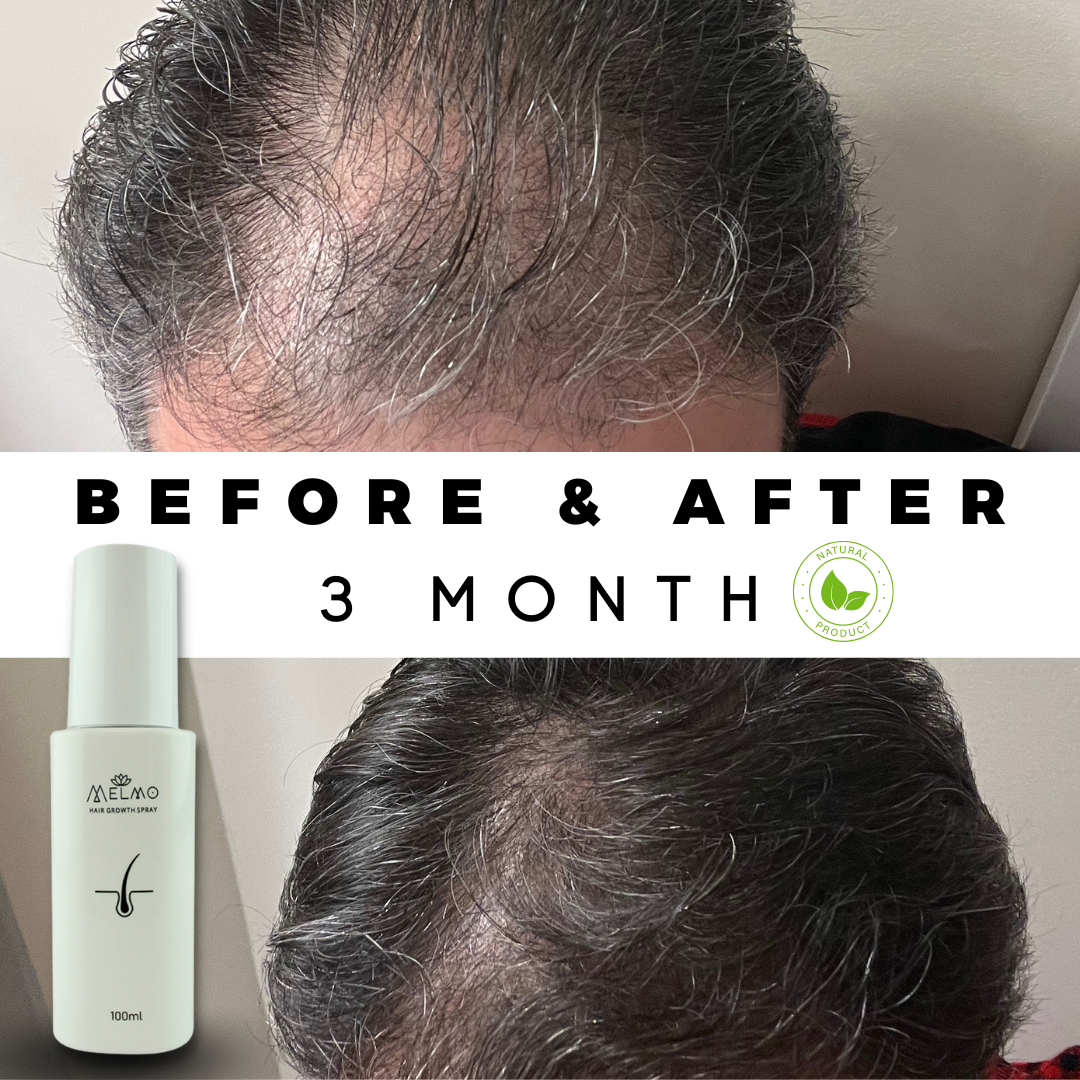 Hair Growth Spray
¡di no! a la caída del cabello, tenemos una solución saludable que promueve el crecimiento de un cabello más grueso, abundante y saludable, con ingredientes clínicamente probados.
ver producto
Before & After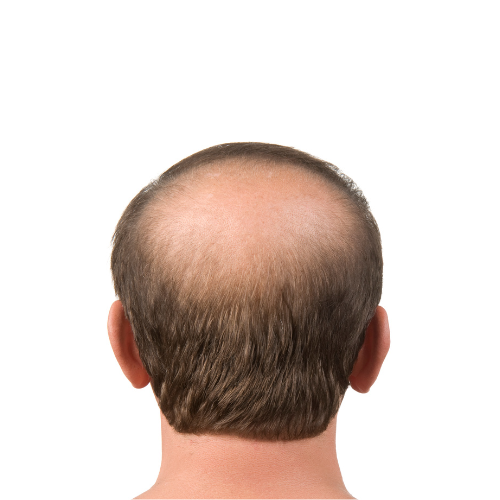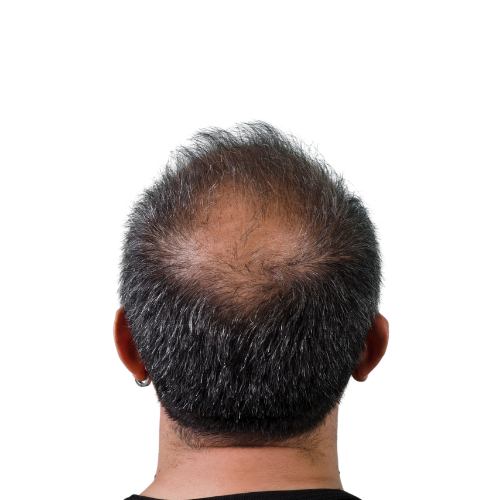 Melmo Hair Growth for hair loss, men and women 100ml
Regular price

$24.98

Sale price

$17.29
Promote hair growth with this effective leave-in formula, which delivers powerful ingredients to the roots of your hair. perfect for thin or slow-growing hair. siply spray onto the scalp and say hello to thicker, longer, and stronger locks. thanks to our powerful ingredients you will notice growth results.

BENEFITS

studies have shown that 0.2% [caffeine] can have the same clinical effects as the 5% gold standard [minoxidil] with far fewer side effects. It can quickly enter the hair follicle, inhibit the activity of 5-α-reductase, reduce the production of DHT, and thus inhibit androgenetic alopecia. At the same time, we can add camellia leaf extract for you, which can promote the proliferation and differentiation of hair follicle stem cells, activate dermal papilla fibroblasts, and reduce inflammation. As well as [Acetyl Tetrapeptide-3] and [Red Clover Flower Extract], it is helpful for reducing DHT and inflammation, activating stem cells, and more specifically, it can also stimulate the expression of collagen types 4, 7, and 17. Hair growth provides a good microenvironment.

In addition [caffeine] can also activate mitochondrial regeneration, improve blood circulation, and eliminate inflammation. These are all good for scalp health.
INGREDIENTS

Water (aqua), Cconut Alkane, Squalane, Zingiber Officinale (Ginger) Root Extract, Glycerin, Moroccan Oil, Sesame Seed Oil, Hibiscus Flower Extract, Kale Oil, Passionflower Seed Oil, Rice Bran Oil, Emblica Officinalis (Amla) Fruit Oil, Neem Leaf Extract, Eclipta Root Extract, Rosemary (Rosemary) Leaf Extratc, Vitamin E, Panthenol, Caprylic/Capric Acid Triglycerides, Cocamidopro-pyl Betaine, Fragance, Lactic Acid, Sodium Chloride, Gluconolactone, Citric Acid.